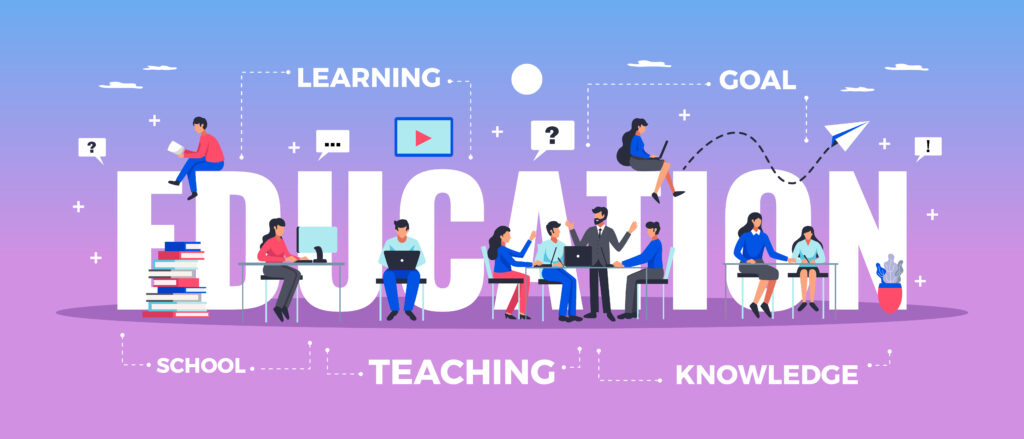 In this lesson, students will learn how electromagnetic waves are created. They will also participate in four learning stations to help them better understand the creation and properties of these waves. Lastly, they will make a 3-D model of an electromagnetic wave that they will use as a learning tool.
NGSS Standards
HS-PS4-3 Evaluate the claims, evidence, and reasoning behind the idea that electromagnetic radiation can be described either by a wave model or a particle model and that, for some situations, one model is more useful than the other.
HS-PS4-1 Use mathematical representations to support a claim regarding relationships among the frequency, wavelength, and speed of waves traveling in various media.
HS-PS4.B Electromagnetic radiation (e.g., radio, microwaves, light) can be modeled as a wave of changing electric and magnetic fields or as particles called photons.
D battery holders
D batteries
iron nails
paper clips
sandpaper
24 or 26 gauge magnet wire
Galvanometer
bar magnet
index cards
pipe cleaners
tape
cardboard
scissors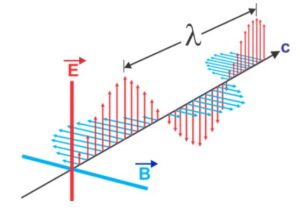 Acknowledgments

The banner is courtesy of macrovector on FreePik