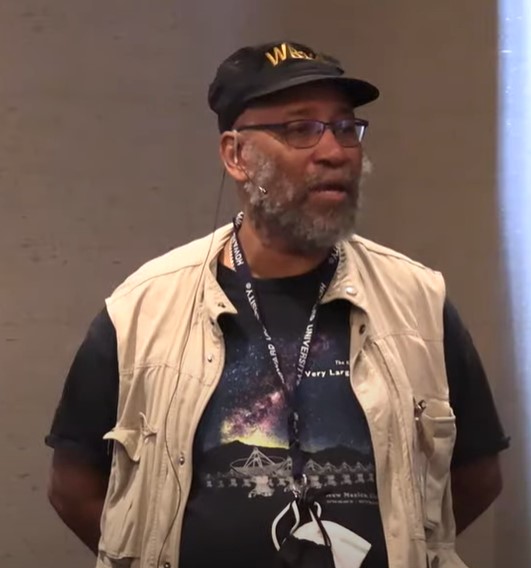 Applications for Wave 1 are closed. Look for a new call for applications in Spring, 2023.
NRAO is looking for 10 young adults (18-20 years old, as of January 1, 2023) with an interest in learning about the electromagnetic spectrum (EMS) and amateur (ham) radio – including obtaining licensure!
Students from BIPOC and LGBTQIA+ communities with an interest in the sciences are especially encouraged to apply.
We are looking for learners who are *excited* about technology, electronics, and science. We are also looking for learners who will stick with the program. [When you are working on your application, remember to let us know why this opportunity is important to you, and why you will commit to the program].
All required lab equipment and training will be supplied as part of this opportunity!