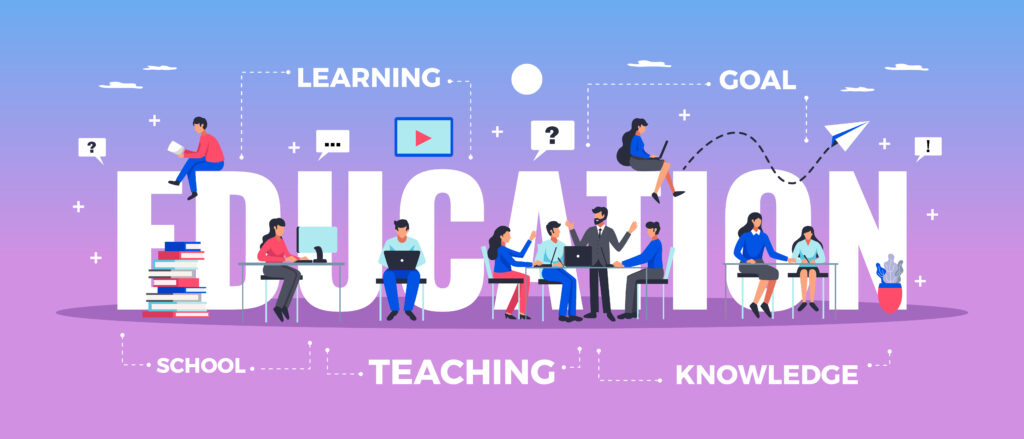 How to Design Your Own Crystal Radio
Students will research how a radio sends and receives AM and FM signals. Students will then design and construct a crystal radio. Finally, students will demonstrate their knowledge of how a radio works using electromagnetic radiation by creating a presentation, flier, or poster to showcase their expertise.
NGSS Standards
HS-PS3-3 Design, build, and refine a device that works within given constraints to convert one form of energy into another form of energy.
HS-PS4-3 Evaluate the claims, evidence, and reasoning behind the idea that electromagnetic radiation can be described either by a wave model or a particle model, and that for some situations one model is more useful than the other.
HS-PS4-5 Communicate technical information about how some technological devices use the principles of wave behavior and wave interactions with matter to transmit and capture information and energy.
aluminum foil
markers
tape
scissors
wire cutters
Germanium diodes
hook up wires
28 gauge magnet wire
alligator clips
small speakers
brass fasteners
rulers
graph paper
student computers
empty paper towel rolls or sturdy water bottles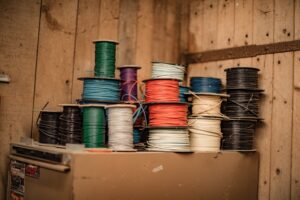 radio frequencies
Crystal radio
electronics
Acknowledgments
The banner is courtesy of macrovector on FreePik
The photo is by Nina Mercado on Unsplash