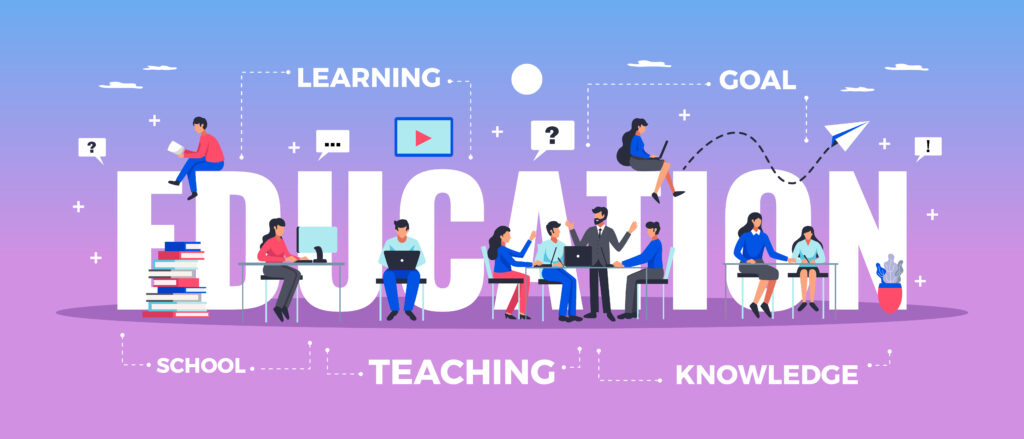 Introduction to Satellites
Students will learn about satellites as they participate in a research project. The research will be presented in poster form which will be shared with peers through a gallery walk.
NGSS Standards
MS-PS4-3
Integrate qualitative scientific and technical information to support the claim that digitized signals are a more reliable way to encode and transmit information than analog signals.
Student computers
Large poster boards
Scissors
Glue sticks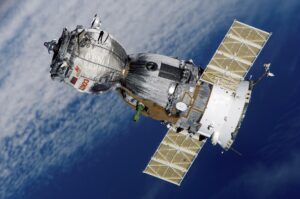 Radio Frequencies
Electromagnetic Spectrum
Satellite
Acknowledgments

The banner is courtesy of macrovector on FreePik

The satellite photo is courtesy of
Pixabay: https://www.pexels.com/photo/space-technology-research-science-41006/