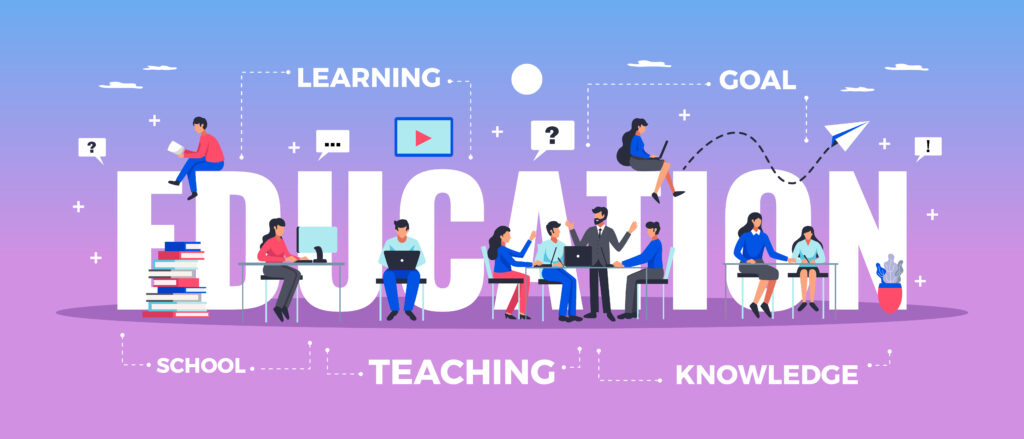 Introduction to Radio Wave Communication
Students will learn about the history of radio spectrum communication technology. They will investigate and experience Morse Code, explore radio history with a digital scavenger hunt, and investigate materials that can block radio waves.
NGSS Standards
MS-PS4-2 Develop and use a model to describe that waves are reflected, absorbed, or transmitted through various materials.
MS-PS4-5 Communicate technical information about how some technological devices use the principles of wave behavior and wave interactions with matter to transmit and capture information and energy.
two student cell phones per group
aluminum foil
metal pot with lid
felt
packing peanuts
cardboard
tile
plastic box
foam squares
tape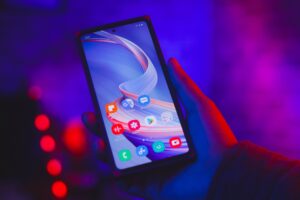 Faraday cage
radio frequencies
cell phones