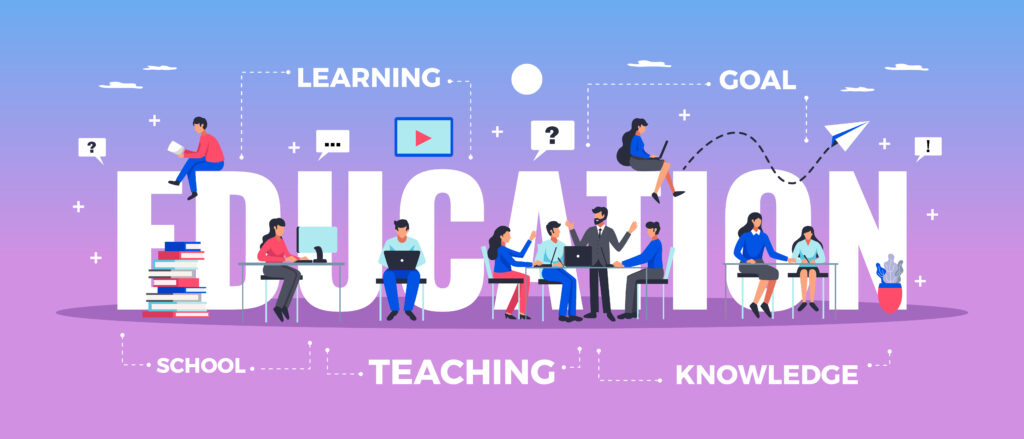 Is Radio Wave Technology Safe?
Students will investigate and discuss the health effects of radio frequencies. Then they will present their argument in an eye-catching presentation.
NGSS Standards
HS-PS4-2 Evaluate questions about the advantages of using a digital transmission and storage of information
HS-PS4-4 Evaluate the validity and reliability of claims in published materials of the efforts that different frequencies of electromagnetic radio have when absorbed by matter.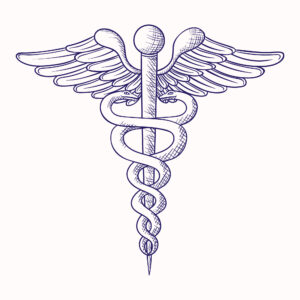 radio frequencies
electromagnetic spectrum
safety
health
Acknowledgments
The banner is courtesy of macrovector on FreePik
The photo is courtesy of Freepik