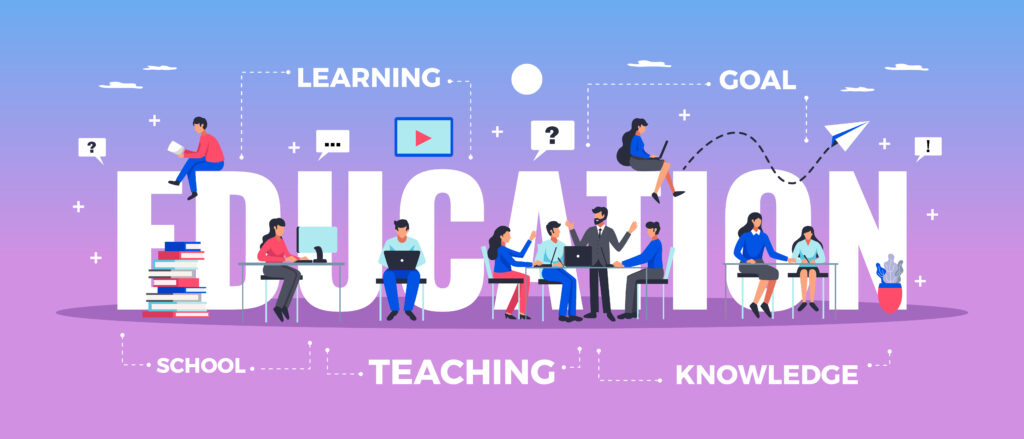 Argumentation and Radio Waves
Students will learn about a device that can receive radio signals in the classroom. They will research methods of improving reception and use that knowledge to create a solution to the problem.
NGSS Standards
HS-PS4.C Information Technologies and Instrumentation. Multiple technologies based on the understanding of waves and their interactions with matter are part of everyday experiences in the modern world and scientific research. There are essential tools for producing, transmitting, and capturing signals and storing and interpreting information.
student computers
RTL-SDR dongle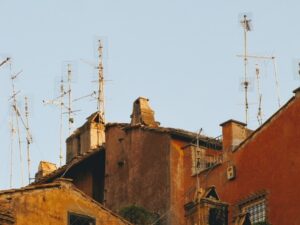 RTL-SDR
radio waves
argumentation
Acknowledgments

The banner is courtesy of macrovector on FreePik