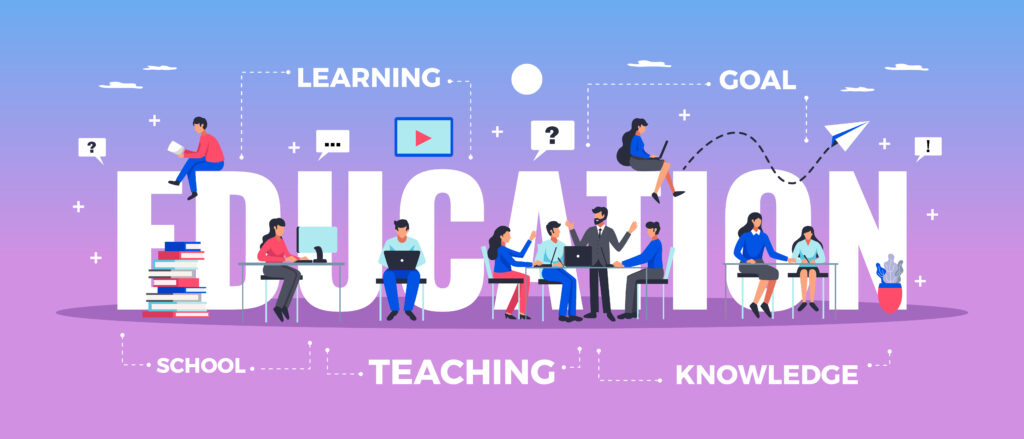 The following lessons have been designed by licensed educators and peer-reviewed. You are permitted to change any of the activities to fit the needs of your students. Click on the + sign next to the curriculum level and then click on the title of the lesson to navigate to the lesson page where you will find the teacher guide, lesson plan, and all student pages. The asterisks following the title indicate which project the lesson originated from please see the bottom of this page for more details.

Middle School Curriculum
This lesson will help students visualize the size and scope of cube satellites (CubeSat). First, students will use a printable template to build a cardstock CubeSat model. Then they will research what tasks a satellite of this size can accomplish.
Students will learn about the history of radio spectrum communication technology. They will investigate and experience Morse Code, explore radio history with a digital scavenger hunt, and investigate materials that can block radio waves.
Students will learn about satellites as they participate in a research project. The research will be presented in poster form which will be shared with peers through a gallery walk.
During this lesson, students will investigate the different technologies they may use every day that rely on radio frequencies. Students will brainstorm types of technologies that use these frequencies. After sharing their thoughts, students will work in small groups to research the device and create a presentation. Groups will share their presentations with the class.
Students will learn about the importance of radio astronomy to the study of space. After reviewing radio waves students will participate in a hands-on activity that models how radio telescopes work. Once they understand how the data is collected students will investigate one of the telescopes and learn about the important work done at that location.

Students and adults alike listen to the radio with little thought as to what the FM and AM band numbers actually mean. This introductory activity will offer students some local context to radio frequency and extend their thinking to where those signals come from and how else they are used. Students will have a chance to tune a radio receiver and explore radio waves.

Students will learn how satellites are used to predict weather. Then the class will use images from the satellites to predict thunderstorms.
During this lesson, students will discover what 5G phone coverage is and develop an understanding of why some areas have it while others do not. They will take one of three positions on the topic of 5G and debate the most appropriate use of certain frequencies. Finally, students will learn about the economic side of 5G as the class discusses spectrum auctions.
* These lessons were created by the National Radio Astronomy Observatory (NRAO) as part of the National Radio Dynamic Zone (NRDZ) project. They were created by an experienced classroom educator who also has a Ph.D. in Science Education and a certificate in K-12 Integrated STEM education. These student-centered lessons combine hands-on activities, inquiry investigations, and small and whole-class discussions to build a deep understanding of radio frequencies. The NSF-funded NRDZ project has developed an NRDZ concept definition, designed and developed a prototype advanced spectrum monitoring device, and increased awareness of spectrum-related issues through educational programs. If you would like to learn more bout this program please click here.

** These lessons were created during a summer teacher experience that was part of the SpectrumX program. Educators were recruited from across the US and its territories to participate in Radio frequency workshops which were hosted by spectrum experts. The educators then used that knowledge and best practices to create these lessons. SpectrumX is an NSF-funded Spectrum Innovation Center that focuses on research, education, and workforce development. If you would like to learn more about SpectrumX please click here.

The educators attempted to incorporate culturally inclusive/responsive elements and best practices in the lessons during both projects. If you use a lesson or portion of a lesson in your classroom please fill out the feedback form. Your input will help us improve the quality of resources present on this page.
The banner at the top of the page is courtesy of macrovector on FreePik.