Ham Radio and the EMS Guest Speakers page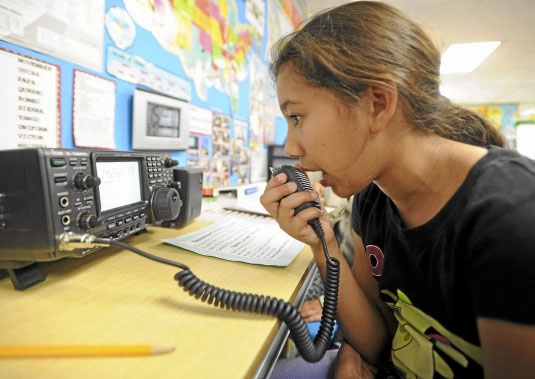 Thank you for agreeing to speak with the students in the amateur radio program!

NRAO and the Office of Diversity & Inclusion (ODI) is excited about the funding that we have received from Amateur Radio Digital Communications to deliver a new 2-year project, "Exploring the Electromagnetic Spectrum (EMS)".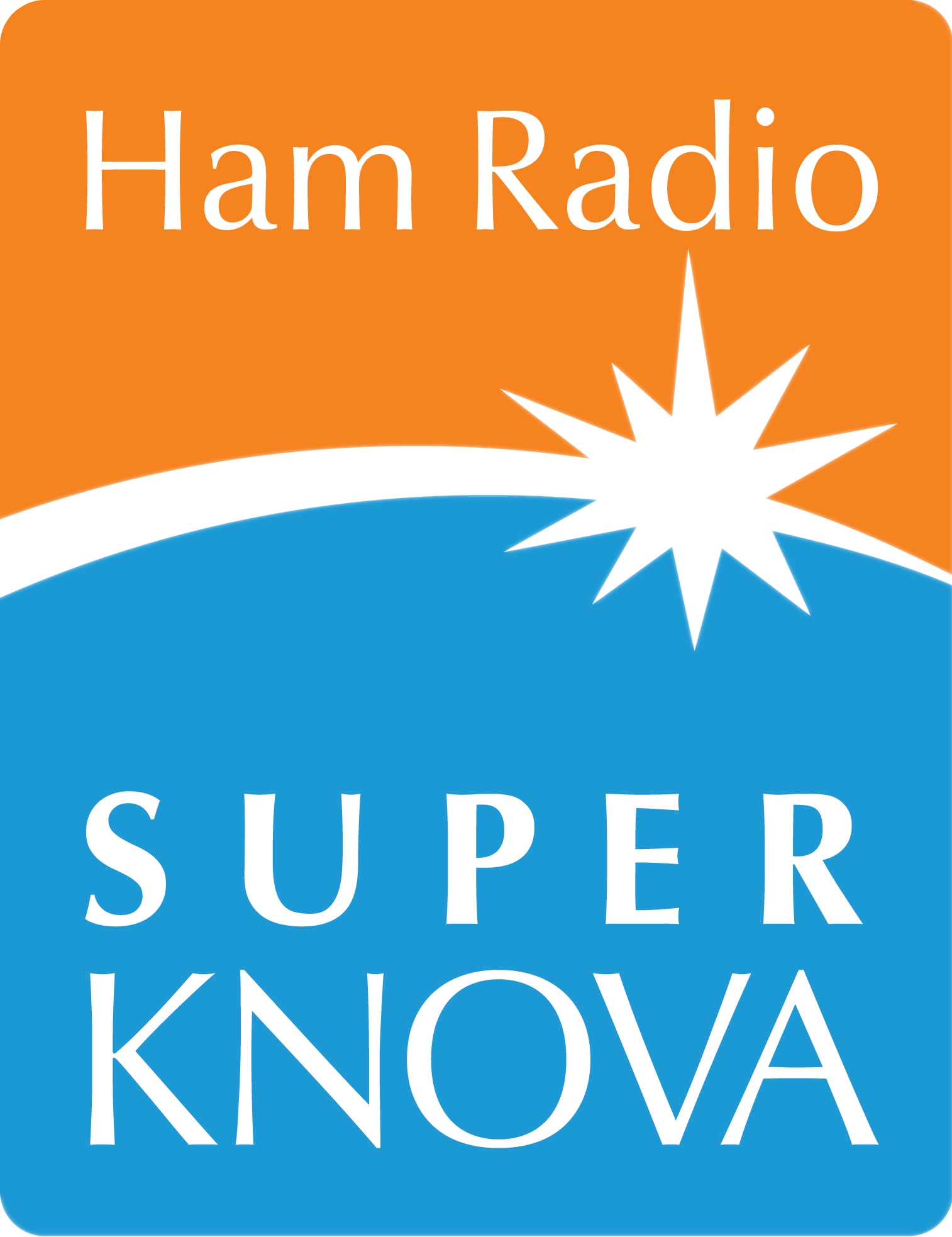 This innovative project will educate 18-20 year old students about the electromagnetic spectrum while sharing the excitement of amateur (ham) radio among BIPOC and LGBTQIA+ students.
The EMS Ham Radio Project will:
For Ham-friends or non licensed:
If you don't have a specific topic please consider these:
What's your "origin story"? How did you get started?

With what professional societies or organizations are you affiliated?

Please describe a time when you faced discrimination and dealt with it successfully
For Amateur radio licensees:
What's your "origin story"? How did you get started?

With which clubs are you affiliated?

What's your favorite thing to do with ham radio?

Please describe an example of how having your the knowledge you gained in ham radio helped you with a project or your career.
Please describe a time when you faced discrimination and dealt with it successfully
Logistical items to consider:
Please provide a bio or introductory paragraph if you haven't already done so. If you have a ham radio license, please include your callsign.
Please login into zoom 15 minutes ahead of your presentation to work out any technical kinks and sound checks.
Recommended talk duration: 45 mins with 15 minutes for Q&A. (You may prefer that questions be saved to the end or fielded during your talk. It's up to you, but please let the student know upfront.)
Your talk will be recorded and published in a private channel on YouTube.com. I will provide a link to your talk soon afterward.
Please consider using a headset or USB microphone for the best sound quality.
Please consider using a hardwired Internet connection to minimize interruptions and disconnections.
Please provide your contact information—including social media handles or names. The students may want to continue the conversation after your talk!
Please change your name on zoom to include your preferred pronouns and use the pronouns that participants provide in the zoom.

Optional fun idea for ham presenters: Our first presenter, Patricia Nelson KE0QXD, offered a QSL card to the students as confirmation of the "QSO" via zoom. You might consider doing the same. I will provide a project QSL card acknowledging and thanking you for your participation.)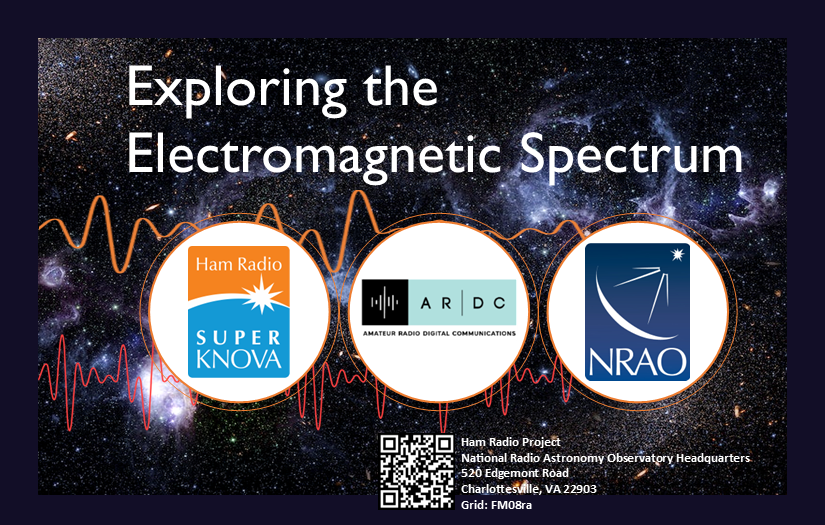 This project is made possible by a generous grant from the Amateur Radio Digital Communications (ARDC).
We would also like to thank the American Radio Relay League (ARRL) for donating license manuals and other learning materials and acknowledge the Tuscon Amateur Packet Radio and the Young Amateurs Radio Club for their administrative and technical support in this endeavor.